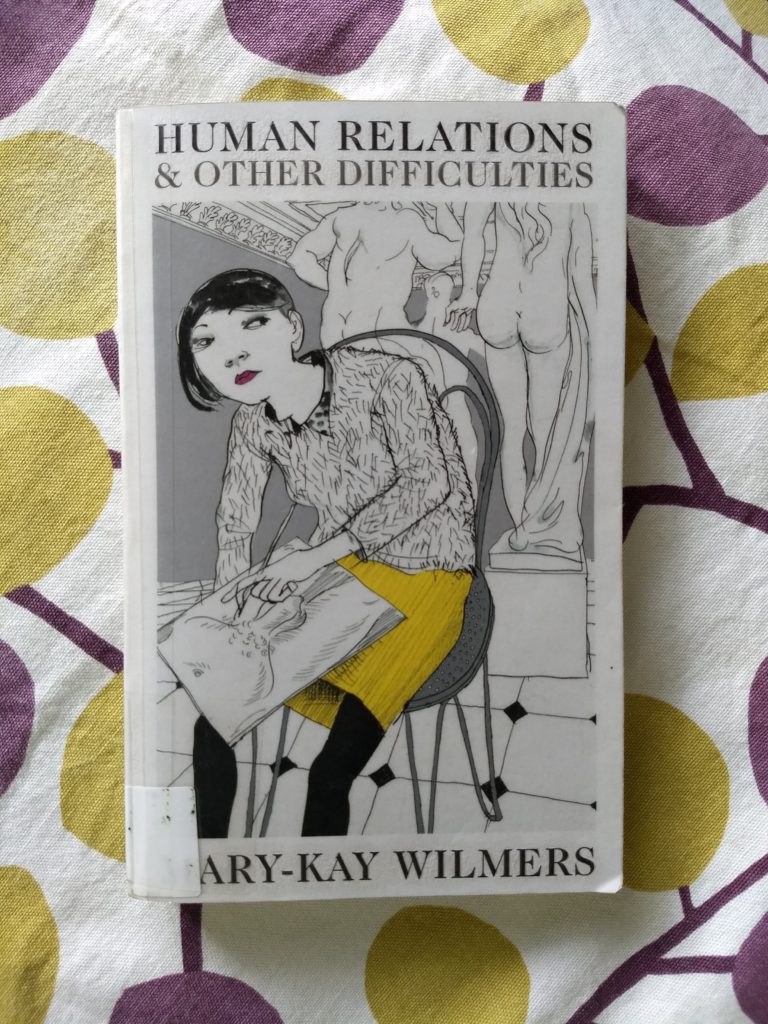 Mary-Kay Wilmers writes like she's the editor of an august literary magazine. And in fact she is the founder and editor of my favourite magazine, the London Review of Books. She also writes for it sometimes, and this book is a collection of her writing from the magazine. In these pieces, her tone is dispassionate, even when she writes about herself; the end product is "clear as vodka", as John Lanchester writes in the introduction.
Many of the pieces here are reviews of biographies, though my favourite is a discussion of novel reviews. She doesn't write novel reviews, she has instead written a review of novel reviews. As LRB editor, she has a lot of insight into novel reviewing, so this is very interesting. It's also quite a fun read — it's like reading a whole issue of the London Review of Books in 5 minutes. (Usually it takes me a couple of weeks to read an issue.)
This is a good book to dip into, one piece at a time. You shouldn't drink a whole bottle of vodka in one sitting.